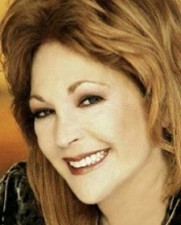 Barbara Blake 
Happy Northern Springtime and Southern Autumn.
Each new season brings fresh energy to the World Community.
As March comes to a close, Women's History Month
in the U.S is waning too, with a lingering reminder
that old paradigms are doing the same.
Scroll down to see some forward looking, new perspectives.
Below is a selection of new and recent features.
Click or tap the menu items at the top for more.
Comments
comments