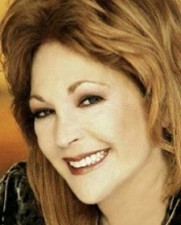 Barbara Blake 

Forget the selfies. Turn that camera around and take a look at our amazing world. It's vast, colorful, diverse, fun and challenging.
The future belongs to those of us who expand beyond our immediate field of vision, to a larger one that you'll find right here on Citizen Planet. Thanks for checking it out. Welcome to the global community.
Below is a selection of new and recent features.
Click or tap the menu items at the top for more.
Comments
comments