This edition of Citizen Planet focuses on ways to find our calm center in the midst of unprecedented upheaval in our lives. You'll find inspiration in the exclusive podcast with Pat Prescott and Grammy-nominated saxophonist Dave Koz talking about Dave's new CD, A New Day and the state of the world. 
There's also encouragement to be brave in the face of change in the form of a tribute to our female ancestors who have answered the call in times of trouble and the Dalai Lama reminds us of eternal truths about how to invoke happiness, especially for children. The icing on the cake is Rick Nuhn delivering the finest old and new school R&B and soul music on Top Ten Now and Then. Balm for the soul. Enjoy!
Love and light,
Barbara
It's "A New Day"
Pat Prescott in an Exclusive Convo with
Grammy-Nominated Saxophonist Dave Koz

"By virtue of his many achievements, Dave Koz has long been considered the prime contender for contemporary jazz's saxophone throne. Active since 1990 when he arrived on the scene from seemingly nowhere to issue his self-titled leader debut, he climbed onto the Billboard contemporary jazz charts and stayed there for several weeks. The platinum-selling Dave Koz (a rare feat for any jazzman), has been nominated for nine Grammys, hit the top spot on the contemporary jazz charts five times, placed 14 singles in the Top Ten, and had a total of 20 cuts on the jazz songs charts. He is also a seasoned radio and television host, and a best-selling concert and cruise attraction." Allmusic.com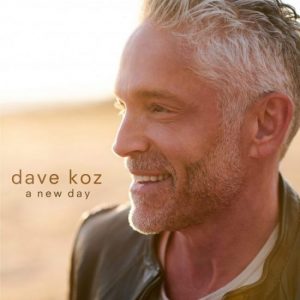 In this podcast Dave and Pat consider the best ways to pour positive energy into our collective consciousness. Dave has done it with his new album, A New Day which pays tribute to the warmth and comfort of colors and the soothing effect of his emotive sax on our frayed nervous systems. In this time of pandemic and other woes of the world, Dave and Pat, together as old friends and  former radio partners reveal what so many of us are contemplating – how to create a better world in the face of numerous threats to our peace of mind.
Join Dave Koz and Pat Prescott here to hear their conversation and listen to a track from A New Day, "All the Love in the World."
Fire In Their Eyes 
Heroic Women Of The World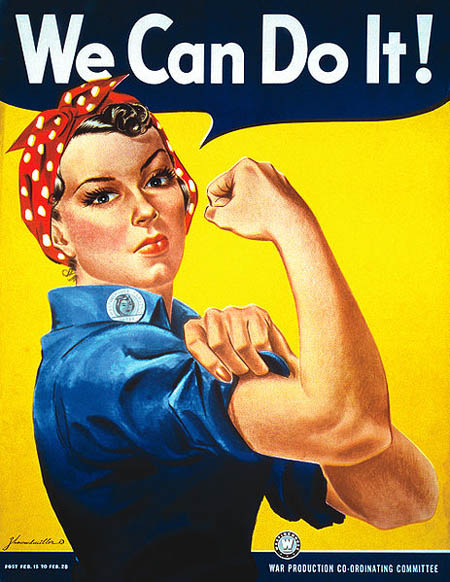 Velvet and Steel
The Soul of Woman

These turbulent times present opportunities to take stock and decide how you want to define yourself.
When fear takes hold, it's encouraging to know that in the collective female consciousness there exists the soul of a warrior.
While the examples are extreme, they are proof of the fact that you can tap into that level of courage, it's part of who we are.
Tune in to our courageous female ancestors from many cultures here.
World belongs to humanity, not this leader, that leader
or that king or prince or religious leader.
World belongs to humanity.
~ Dalai Lama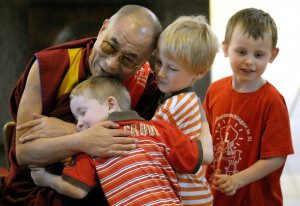 The Dalai Lama Speaks about Children
and the Education of the Heart here.

Executive Producer, Ron Shapiro
The Soulful Countdown Show that
Features the Best from Yesterday and Today
Comments
comments