Valentine's Day in Paris

To Romance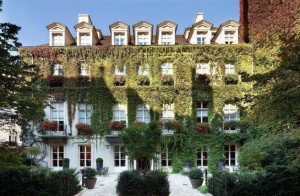 The most romantic day of the year deserves the most romantic setting for you and your loved one. If you have the means, book one of these exquisite Parisian hotels and live the dream. If that's a bit out of your of your range, there are dozens of romantic dining destinations closer to home, with far less strain on your time and finances. You'll find some ideas in your hometown here. True love knows no borders or boundaries. Indulge in l'amour. Happy Valentine's Day.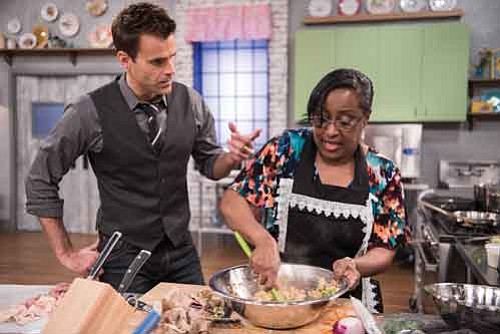 Chef Veronica Hendrix says, "Yes you can find the recipe for love" on her mouth-watering blog, "Collard Greens and Caviar." Be a fearless Valentine and get the recipe here.
About Citizen Planet

Entertainment & Insight
For The World Community
Citizen Planet is a natural progression from The Smooth Jazz Sunday Brunch t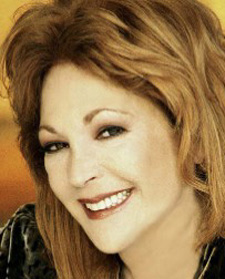 hat I hosted, both online and on-air, for more than 10 years. During that time I had the privilege of sharing life's great pleasures with many of you and with thousands of people from all walks of life. It's no secret that food, drink, music, and good company are the foundations of all cultures and are ambassadors of good-will wherever you happen to be. 
Citizen Planet was created to extend those cordial feelings to the wider world and to share my interest in many aspects of life that contribute to a more well-rounded, joyful and realistic view of the world.
Browse the site and see what attracts your attention. It's not entirely finished, so when you run into a blank space, move on, there's plenty here to keep you interested and entertained. Let me know what you'd like to see and hear more or less of. Contact me here. 
Cheers,
Barbara
Comments
comments