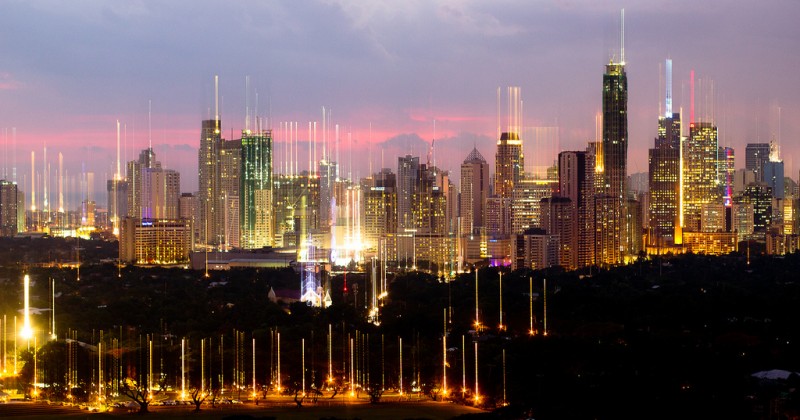 Guest Brunch Presenter Pinky Aseron
Manila, Philippines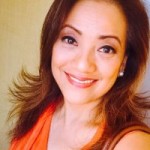 Distinguished broadcaster Pinky Aseron is an avid Smooth Jazz fan. Her love affair with Smooth Jazz culminated in her relationship with Manila's Smooth Jazz radio station, the former "CityLite," where she was the station manager and an air personality.  She's also been a news and public affairs talk show anchor at Channel 4, prior National Director of the KBP (Association of Broadcasters of the Philippines), a contributor to Philippine Daily Inquirer's "Jazz fest diary," a founding member of Jazzistas a social network for the promotion of jazz music, and the voice-over you hear on many commercials on Manila's airwaves. Currently, as Professor Aseron, Pinky is a Senior Lecturer at University of the Philippines College of Mass Communication.
Because she's a life-long resident of Manila we knew you'd be in good hands when we  asked Pinky for a Sunday Brunch recommendation. Here's what she told us, "The Peninsula Manila Sunday Brunch is really a great place to visit with one's friends and family. I love its elegant, stress-free atmosphere." Salamat Pinky, thanks.
A Taste of the Old World in a Modern Setting  
Sunday Brunch at Escolta Restaurant,
The Peninsula Hotel – Manila, Philippines
Vibrant, tumultuous, cosmopolitan, and diverse, Manila is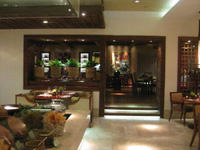 of the most densely populated cities in the world.  The center of Manila is Makati, the financial and commercial hub for the country and where the classically elegant Peninsula Hotel is located. A haven of order, beauty and comfort, the Manila Pen is as much a favorite of local connoisseurs of fine living as it is with visiting guests. If you want to see and be s
een in Manila, the magnificent lobby bar at The Peninsula Hotel is the place to be. It's the gathering place for Manila's social and business movers and shakers.
This gracious city retreat is also the home of the highly acclaimed Sunday JazzBrunch which takes place from 11:30 am to 2:30 pm in Escolta Restaurant, while the band Suave Rotina accompanies the dining with jazz and bossa nova instrumentals.
The old world grandeur of Manila's historic Escolta district is the inspiration for the restaura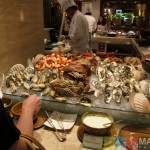 nt's decor, but it's expressed in modern Filipino style, an apt metaphor for Manila in the 21st century.
Escolta features an open kitchen with live grilling and prep stations, home-baked breads, fresh pastas, hand-rolled sushi, charcuterie, Chinese noodles, favorite Filipino dishes, carving stations, artisanal ice creams and Filipino dessert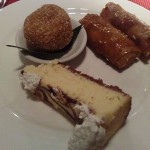 delicacies  like buchi, turon, and bibingka and at least 3 types of cake which includes New York Cheesecake and Chocolate Fudge.
Like Manila itself, The Sunday Brunch at Escolta fulfills restaurant's motto, "Old world meets new order," bringing the best of both to your brunch experience. 
Comments
comments