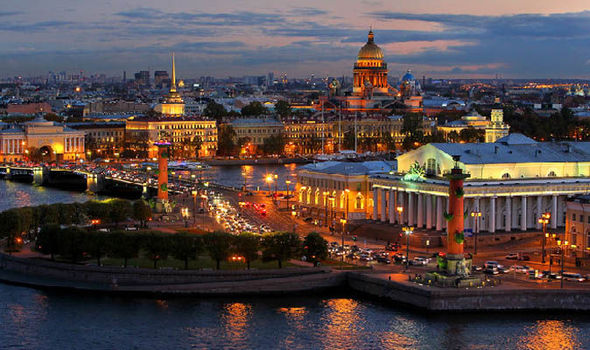 Culture Capital Of Russia
St. Petersburg's abundance of palaces and museums, broad boulevards and winding canals set th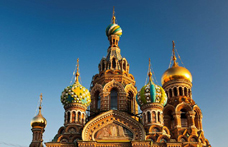 e stage for a memorable experience. Whether you're there for business or pleasure, you'll find St. Petersburg's architecture, history and beauty alluring and inspirational. This culture capital of Russia has a wealth of artistic treasures, many of them housed in The Hermitage, one of the largest and oldest museums in the world, founded by Catherine The Great.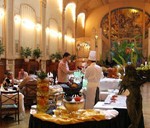 Often described as the most Westernized city of Russia, St. Petersburg is home to a large number of foreign consulates, international corporations, banks and other businesses which contribute to its cosmopolitan atmosphere. Its rich history also includes trailblazing jazz.
The first jazz band in the Soviet Union was founded here in the 1920s and the fir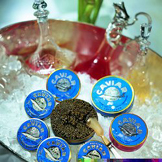 st jazz club in the Soviet Union was founded here in the 1950s. These days you can enjoy live jazz amidst Art Nouveau splendor and old-world elegance during the sumptuous S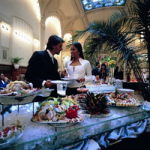 unday Jazz Brunch at L'Europe Restaurant in the Grand Europe Hotel.
Buffet tables are laden with crawfish, salmon, shrimp, rows and rows of decadent petit fours, roast beef, hot and cold soups and fruit arranged in towering topiaries. Along with the customary omelet, crepe and ice cream stations you can feast on the famous red and black caviar of Russia as well as savor Russian, Mediterranean and Asian specialties. Set your imagination and appetite on fire with a Sunday Jazz Brunch in St. Petersburg, Russia.
Visit the website here.
Comments
comments