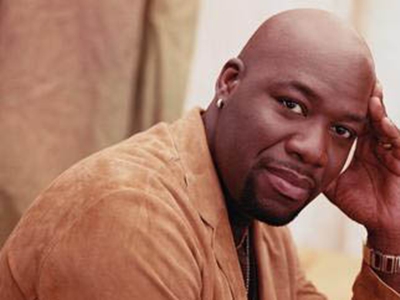 A Seductive Story from Will Downing
When was the last time you put a CD on and didn't stop listening until the final note of the last track? And part of the reason was that a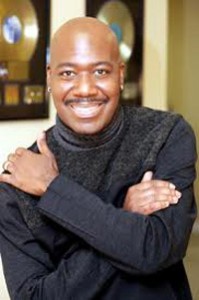 compelling story was being told and you just had to hear the end. That's what happened for me the first time I heard Will Downing's Concord Records' release "Love, Lust, and Lies: An Audio Novel."  In my opinion, this is one of the biggest sleepers of the year.
The grown-up, laid-back groove of the songs and Will's seductive trademark baritone are enough to make you listen. Add to that a modern day soap opera that begins with a chance meeting in a club and winds its way through new romance, ex-lovers, mystery children and even a Sunday morning church service, before a clever surprise ending.
I talked to Will about the project and about his difficult recovery from a rare muscular disease he contracted in 2007.
It's good to see and hear a healthy Will Downing back and better than ever. Look out for his newest project — "Yesterday," a collection of his interpretations of some of our favorite romantic songs, including the first single, Atlantic Starr's "Send For Me."
Learn more about Will and check out his upcoming events at willdowning. com.
Comments
comments