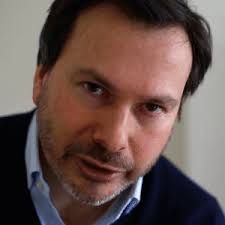 The Good Country
The New Virtual Country With No Borders
If you were to create your own country, you might think about a territory, language and passports. Simon Anholt and Madeline Hung have taken a different approach. When they launched the Good Country in September, they ditched notions of national identity and focused instead on the international interest.
In the current climate of aggression and competition between countries and their leaders, the Good Country aspires to change the way that nations interact. Their research suggests that 10% of the world's population could share their world view. Based on that, they aim to recruit 760 million "citizens of the world" and use the power of the masses to fix some of the world's problems. Find out more and become a citizen here.
Comments
comments