REMEMBERING BARBARA BLAKE
Talented, smart, and sophisticated, Barbara Blake touched lives with her sultry voice and her love of music. Los Angeles knew her from her many years on 94-7 "The Wave" radio, and as host of "The Smooth Jazz Sunday Brunch".
Barbara was a passionate supporter of women's, human and animal rights. A spiritual being, astrologer, and student of Buddhism, she was also fascinated to learn about her own Eastern European Jewish roots.
Born in Erie, Pennsylvania, Barbara knew early on she was destined for a creative life. Strikingly beautiful, she worked as an actress in TV soap operas. Her varied career included: stockbroker, macrobiotic chef, and art sales. A long time Redondo Beach, California resident, she loved living by the ocean.
Barbara's radio career began in Honolulu, when her voice caught the attention of a local program director. She became a major part of the Smooth Jazz landscape as an on-air personality at KTWV; at San Francisco's KKSF and KJAZ; and KKNW in Seattle; returning to "The Wave" in 1997. For the next 12 years, Barbara was beloved by listeners and artists alike. She also drew a devoted following on Phoenix's "The Coyote".
After leaving The Wave, Barbara created the culture- bridging CitizenPlanet.com, which lives on. It included a podcast, international contemporary jazz, world fusion music and global culture. Her goal: to broaden understanding through new ideas. Drawn to French culture, she looked for, and brought to her audience's attention, the best of international cuisine, music, and world community. Barbara sought to build commonality between disparate groups of people, supporting their journeys towards peace. Her show was syndicated in France, Mauritius and Vietnam.
Barbara's ongoing legacy includes podcasts with Sirius XM's Talaya Trigueros and KTWV's Pat Prescott. Radio professionals will recognize her from the Audible version of consultant Valerie Geller's "Beyond Powerful Radio"
Barbara Blake died peacefully on June 10, 2021, surrounded by music and beloved friends, after a short illness. Donations may be made to Ruby House.
Citizen Planet will live on as Barbara's legacy for you, with newly updated articles, podcasts and news from her team of contributors.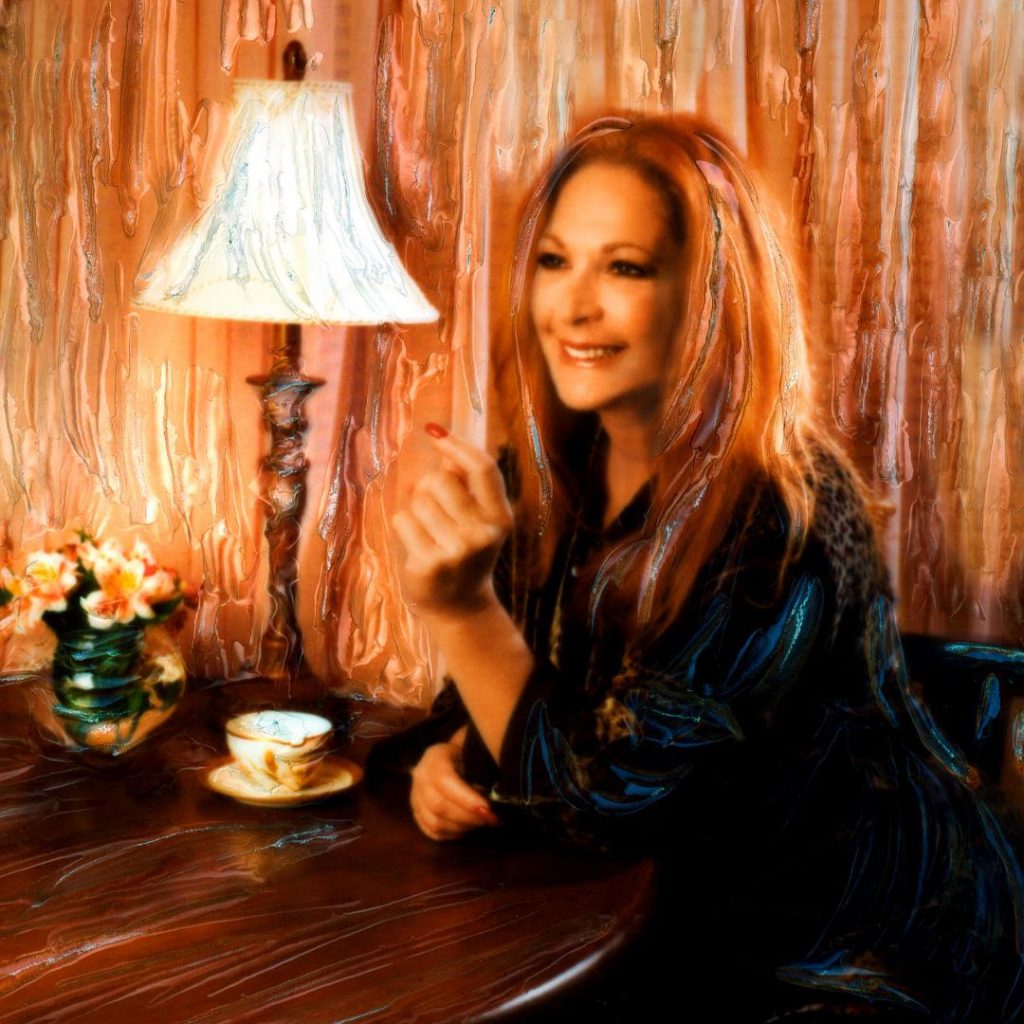 Photo credit: Bettie Grace Miner
Comments
comments