The inspiration for this edition of Citizen Planet is the podcast with Pat Prescott and Grammy-winning guitarist Norman Brown that you'll find below. Along with talking about Norman's right-on-time new CD, "Heart To Heart," they reflect on the positives pandemic isolation has produced in terms of the complete overhaul of our way of life and world-view.
Pat calls them "silver linings," which include the value of solitude and the personal growth that springs from it. Norman elaborates on his spiritual practice of the Ancient Egyptian expression of the Tree of Life and how it influences his music.
Accompanying the podcast are several insights into the Tree of Life mythology from cultures around the world, also, get your groove on with Rick Nuhn's Top Ten Now and Then "Soul Highway International" and Billie Eilish, in a beautifully animated video, with a personal testament to the power of solitude. To sweeten the experience, let your imagination and tastebuds fly with Chinese Mooncakes. Breathe and enjoy!
Love and light,
Barbara
Heart To Heart
Pat Prescott in an Intimate Convo with
Grammy-Winning Guitarist Norman Brown

Grammy award-winning contemporary Jazz/R&B sup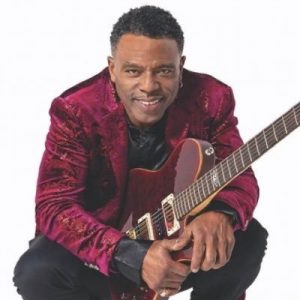 erstar Norman Brown has sold over 2 million albums in his extraordinary career and virtually lives at the top of the Billboard Contemporary Jazz charts.
Allmusic raves that Brown is "one of contemporary jazz's brightest lights…a master player and improviser." Udiscover Music named him one of the top "50 Best Jazz Guitarists Of All Time."
Long-time close friends, Pat and Norman connect the current quarantine with personal growth and its effect on his music and what he sends out into the world. Norman focuses on his world-view that is shaped by the tenets of the Ancient Egyptian philosophy of the Tree of Life.
You'll hear it all, along with talk about Norman's inspired new release, "Heart to Heart."
Press the play button to hear them together, and then go to the link below it to hear the track. You can stay in touch with Norman on his website. This will take you to it. 
Podcast - Pat Prescott with Norman Brown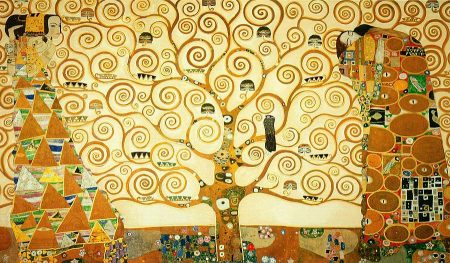 The Tree of Life
Austrian Painter, Gustav Klimt 1862 – 1918
Died 1918 in Vienna of the Worldwide Spanish Flu Epidemic
Watch a short video of Klimt's life and artistry here.
The Spiritual Meaning of
The Tree of Life Across Cultures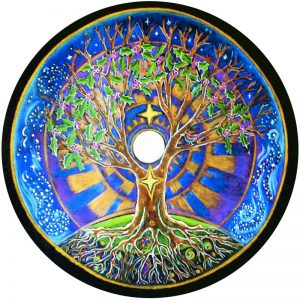 A Connection to Everything: The Tree of Life commonly represents the interconnectedness of everything in the universe. It symbolizes togetherness and serves as a reminder that you are never alone or isolated, but rather that you are connected to the world. The roots of the Tree of Life dig deep and spread into the earth, thereby accepting nourishment from Mother Earth, and its branches reach up into the sky, accepting energy from the sun and moon.
Discover how the Tree of Life concept
is expressed in your own culture here.

Executive Producer, Ron Shapiro
The Soulful Countdown Show that
Features the Best from Yesterday and Today

On Now
Soul Highway International
"My Future"
At Home in the Alone Zone
Comments
comments