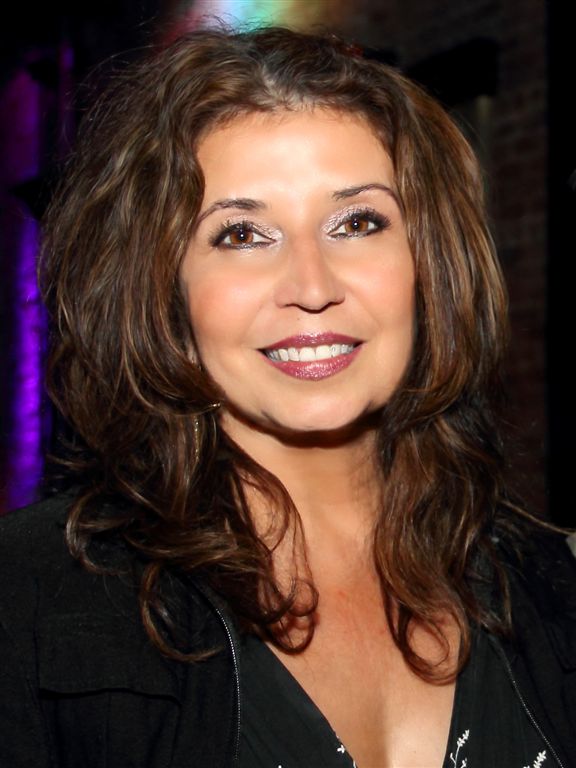 Talaya Trigueros
Talaya Trigueros is the Multi-Award winning mid-day air personality at 94.7 "The Wave" in Los Angeles.
Talaya's career began in her hometown of Albuquerque, New Mexico in the mid '70's. Moving to San Francisco to study at San Francisco State University, she was quickly hired by KRE/KBLX and eventually moving to Los Angeles in 1984 launching KUTE 102 "The Quiet Storm". In 1988 "The Wave" came calling and she has been there ever since bringing in phenomenal top 5 rankings!
A 2012 GENII Award for Excellence in Radio is no question one of her most prized achievements, as well as awards from the NHMC ( National Hispanic Media Coalition), Los Angeles County Board of Supervisors, an Angelus Award, among others.
She's done Voice Over and endorsements for many national advertisers in English and Spanish, as well as promos for Fox Sports and CBS Television. A SAG/AFTRA member since 1981 and a member of the National Broadcast Steering Committee for the past 15 years, she is a great advocate for the betterment of the industry she so loves.
As the Voice of God for the SAG Awards in 2003, The Imagen Awards, and the Latino Theater Company's annual gala at the LATC (Los Angeles Theater Center), she looks forward to continuing with her philanthropic endeavors which also include Juvenile Diabetes, Breast Cancer and being the annual emcee for the High Hopes Head Injury Benefit Concert in Newport Beach.
Singing with the Millenium Choir at The Vatican in 1999 and on the Grammy Award winning albums for Evanescense, her diverse talents don't stop there. She is also owner of Talaya Designs, designing her own line of jewelry.
But it is her family which is the driving force that keeps her truly inspired.
Keeping her upbeat and down to earth, she and her husband Tony of 38 years , have 2 children and 5 grandchildren!

Comments
comments