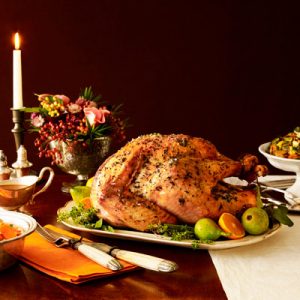 EIN #31-1764417
36th ANNIVERSARY TURKEY GROCERY GIVE AWAY
UPDATE
To: Our Sponsors, Supporters, Volunteers and the Media – 2018
Thank You for all your tremendous support of The Turkey Giveaway Foundation's Turkey Grocery Give Away over the last 35 years. All the disadvantage individuals in South Central LA and all other counties, who come every year to get a turkey and groceries, Thank You too.
We are glad to announce the foundation will continue to put the Happy into Thanksgiving for the thousands who represent the poor, the working poor, the youth, the homeless, people living with disabilities, the low income seniors, and the disabled veterans.
We need your charitable donations. Please go to thelosangelesreinvestmentfoundation.com to donate on paypal and please pass the word along to your friends, family and coworkers, we need your donations.
The 36th Turkey Grocery Give Away anniversary will be November 20, 2018. Please mark your calendars and save the date. Our families are counting on us. Thank You so much and God bless you for caring.
Lyn Tavai
The Los Angeles Reinvestment Foundation
EMAIL: thelareinvestmentfoundation@gmail.com
WEBSITE: www.thelosangelesreinvestmentfoundation.com
CONTACT: (323) 296-8742
Comments
comments