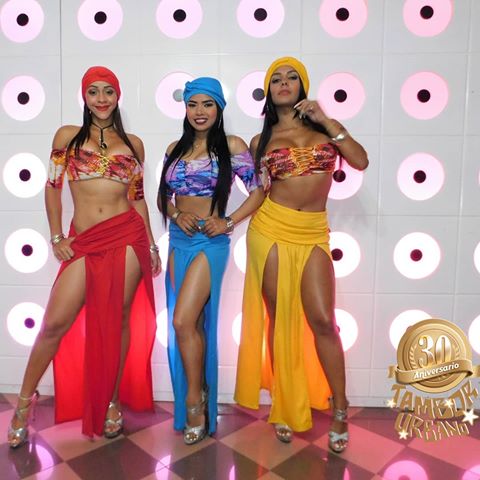 Venezuela is in the grip of a worsening humanitarian crisis. You'll find a brief overview of Venezuelan history and culture here. It will give you context for what's going on in the country now.
As the great world powers jockey for position in oil-rich Venezuela, the Venezuelan people suffer shortages of food, medicine and basic human rights.
It is to those same people that we send our sincere best wishes for a peaceful and speedy resolution to the crisis.
Below are videos that highlight the warmth and free-spirit that is a signature of the Venezuelan people. Here's to you, we're dancing for you and with you.
Abrazos!
Comments
comments