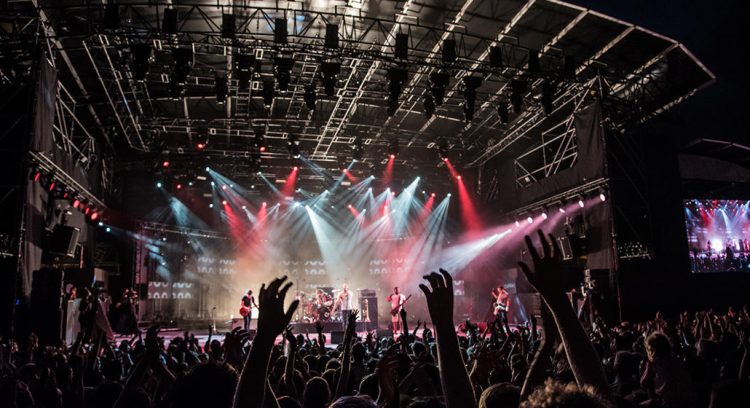 Jazz à Vienne is a jazz music festival in Vienne, near Lyon, France. 
The festival was founded in 1981 and quickly became a staple of the French jazz scene with a wide variety of artist and exhibitions across its four stages, with the iconic Roman Theatre as its centerpiece. 
With over 1000 artists spread across 250 concerts, attended by 200,000 people annually, Jazz à Vienne is an impressive feat and simply a must-visit for any jazz fan. Taking place from June 28 – July 13, 2019 in Vienne, France. Get all the info at  jazzavienne.com            
Among the dozens of performers scheduled to appear are numerous international headliners, including: Bobby McFerrin, Chick Corea, Chucho Valdes feat. Terence Blanchard, Diana Krall, Manu Dibango and Jose James.
See the Citizen Planet feature on Jose James' music here.
Comments
comments