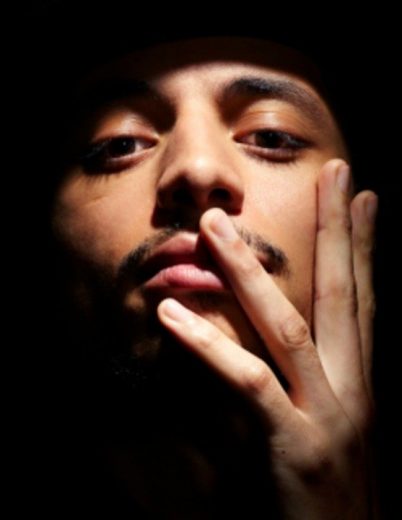 Jose James
jazz/hip-hop/r&b/soul/pop fusion…yes, please.
Often referred to as a jazz singer for the hip-hop generation, New York City-based vocalist José James combines jazz, soul, drum'n'bass, and spoken word into his own unique brand of vocal jazz. While he states his main influences as John Coltrane, Marvin Gaye, and Billie Holiday, his sound on early 12″ singles and in live performances brought to mind such icons of '70s jazz-soul as Terry Callier, and his music felt more like an update of the fluid crossover approach of Gil Scott-Heron, while also being distinctly his own.
Jose's emotional range is as deep and wide as his musical talent. If you're all about mad love, let Jose stir the soul of  your romance with Always There. In case this is heartbreak-time, Jose's got you covered there too. Drown your sorrows with his killer remake of Billie Holiday's Good Morning Heartache. James' genre defying versatility shines through on his recent tribute to Bill Withers, "Lean On Me." 
He will be headlining Jazz à Vienne on July 2nd. For tix and info go here.  Jose James music and summer tour info on his website here.  All videos below.
Comments
comments