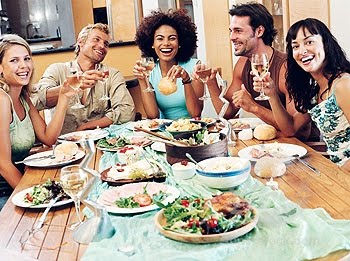 Progressive Dining
Remember when going out to dinner meant going to a restaurant or to someone's home, sitting down and enjoying your meal and libations all in that same spot?  That's so yesterday. Progressive dining is all the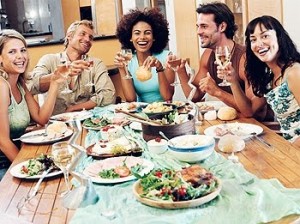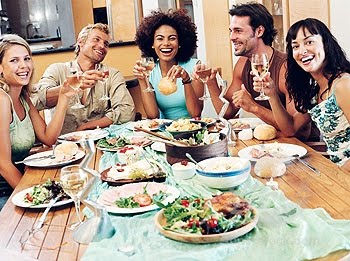 rage these days. A group of friends get together for a dinner which starts at one person's home for the appetizers, then off to the next home for the entrée and finally to a third location for dessert. The concept really works for the holidays when you have a lot of places to go and a lot of people to see.
And it's a lot less work if instead of going to people's homes, you do a series of restaurants. From New York to New Zealand and everywhere in between, you'll find opportunities for progressive dining around the globe.
New York's Union Square is known for its top notch restaurants and culinary creativity; The Hyatt Union Square has designed a progressive dining experience that takes your taste buds on a tour of the neighborhood.
On the Queen Mary in Long Beach, the Commodore of the ship hosts a progressive dinner that samples dishes from the various restaurants on board while sharing many of the ship's historical anecdotes.
In Auckland, New Zealand, three food precincts offer an eclectic range of restaurants within walking distance so the possibilities are virtually limitless and then you can end the evening with dancing, to work off some of the calories.
Progressive dining isn't a new concept but it's one that's catching on. Logistics are critical and a good deal of organization is required but it's a fun and different take on one of the things we love to do most: eating out. Plan one for yourself and add a little pizzazz to your next dinner party.
Comments
comments