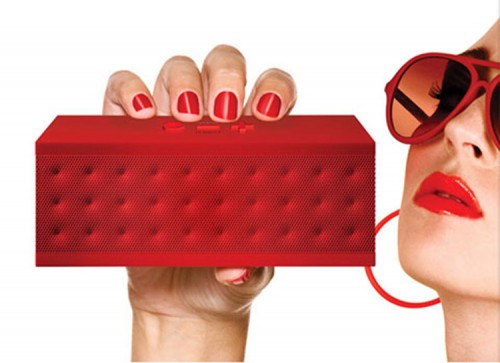 How

  You Listen To Your Music Is
As Important As What  You're Listening To
Sometimes it's not what you're listening to, it's what you're using to listen. And since everybody likes to take their music with them these days, there are limitless options. I just wanted to share a couple of my favorite speakers and headphones.
Of course whenever you're talking about sound, you can't go wrong with Bose. I bought my first pair of Bose speakers in the early 80's and they're still back there in my shed.  Since then, the Bose speakers are smaller and sleeker and if you visit my house, you'll find a Bose Wave radio or music syst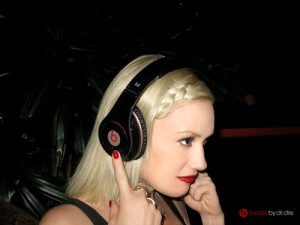 em in just about every room. My favorite is the Bose Soundlink, which I love because not only can you take it all over the house or even outdoors, but you can also listen to the music in the iTunes program on your computer, even if the computer is in another room.
www.bose.com/controller
My favorite travel speaker is the Jawbone Jambox. I have to thank Kirk Whalum for turning me on to this amazing little speaker on the Smooth Jazz cruise this past January. It's only about two inches wide, two inches high, and six inches long and weighs only 12 ounces. It's wireless and the sound from this little speaker is impressive. 
jawbone.com/speakers/jambox/overview
As for headphones, am I the only one who's glad to see the big ones that cover your whole ear coming back? Those little ear buds were always falling out of my ears. It was a terrible way to listen to music.
Well thankfully we've gone retro and the big headphones are back. Once again, you can't lose with Bose. The AE2 Around-Ear Audio Headphones are more than a hundred dollars cheaper than the popular Bose Noise Reduction phones but with they still have all that Bose quality.
Bose.com 
But the headphones that really blew me away were the Beats by Dr. Dre. The son of one of my friends had a pair on and I asked to check them out and wow!  Now I see what all the fuss is about. Get these headphones and not only will you love what you hear; your kids will think you're very, very cool and that almost never happens.
beatsbydre.com/
Comments
comments