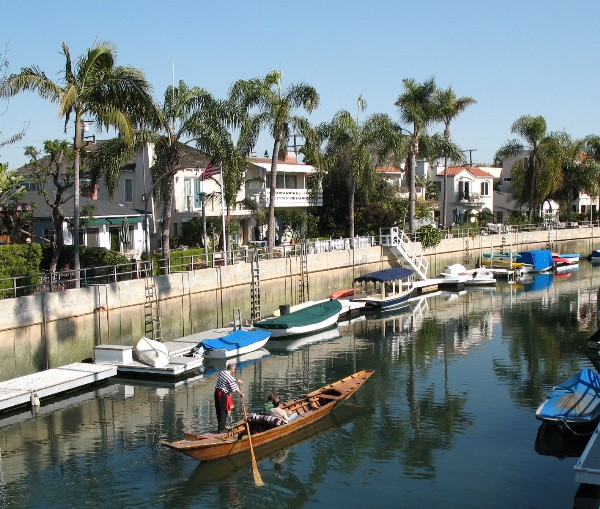 The Reef Restaurant On
The Water In Long Beach
Within gazing distance of the Queen Mary and Long Beach Harbor, you'll find the Reef Restaura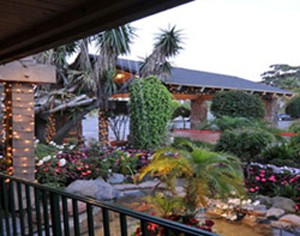 nt, voted "Top 100 Best Brunches in America" by OpenTable. The Reef's weekend brunch is always a unique experience.  The buffet offers complimentary champagne and a number of indulgent options to please any palate, including made-to-order pasta, omelets, fresh seafood, carving stations, decadent desserts and much more. Brunch is available Sunday, 9 a.m. – 2:30 p.m.
The generous, succulent cuisine and cozy hospitality of the restaurant are rivaled only by the spectacular views of the Long Beach skyline. The Reef welcomes you with cascading waterfalls, koi ponds and a large English-style lobby with a warm fire place.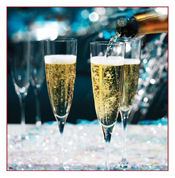 Among the dishes on the seemingly endless buffet are made-to-order pasta, omelets, carving stations, fresh seafood, decadent desserts and more. From Mexican food to sushi, the buffet meanders throughout the spacious restaurant and includes ribs, ham, mac and cheese, caviar, smoked salmon, shrimp and crab legs, mussels, roast beef, turkey, mozzarella stuffed fried chicken, crab Caesar salad, eggs Benedict, a burger station, waffle and pancake station with all the toppings your heart desires plu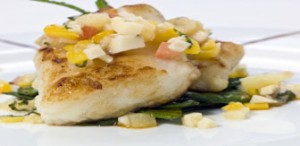 s a chocolate fountain. All the food is top-notch, hot and constantly refilled. Unlimited champagne flows throughout your brunch.  It's a perfect spot for enjoying the relaxing, uplifting mood of Sunday accompanied by great food, music and congenial company. The Sunday Champagne Brunch at The Reef in Long Beach, right on the water, will restore your spirit. 
880 Harbor Scenic Drive,
Long Beach, CA 90802
Phone. 562-435-8013
Email: Reef@srcmail.com
Comments
comments