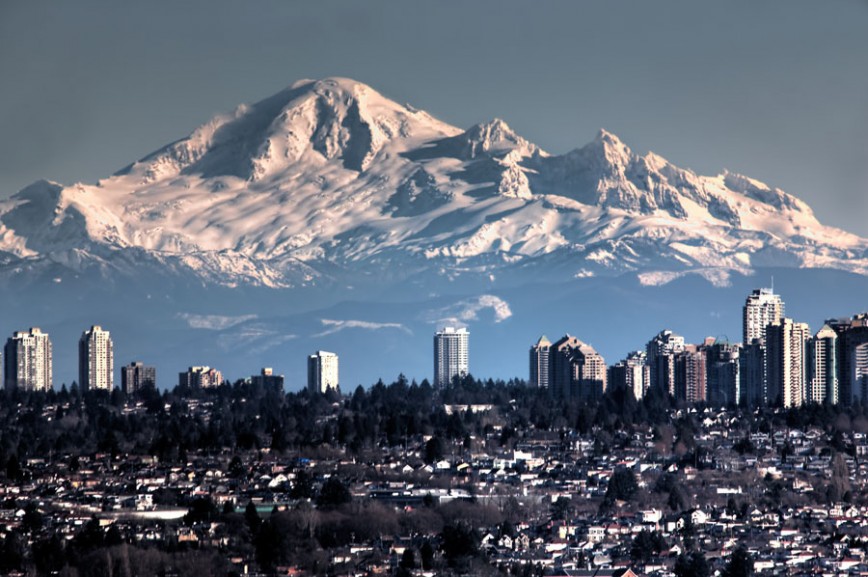 There's nothing quite like a sunlit patio brunch to kick-off the weekend. Luckily for downtown Vancouver brunch goers, MARKET by Jean-Georges has re-launched their Bubbles, Beats and Brunch menu, just in time for summer.
Though Jean-Georges Vongerichten is one of the world's most famous chefs, his skills extend far beyond the kitchen. A savvy businessman and restaurateur, Jean-Georges is responsible for the operation and success of a constellation of three and four star restaurants worldwide.
Born and raised on the outskirts of Strasbourg in Alsace, France, Jean-Georges'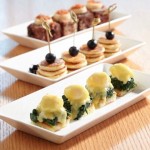 earliest family memories are of food. He began his training in a work-study program at Auberge de l'Ill as an apprentice to Chef Paul Haeberlin, then went on to work under Paul Bocuse and Master Chef Louis Outhier at L'Oasis in southern France. With this impressive three star Michelin background, Jean-Georges traveled to Asia and continued his training at the Oriental Hotel in Bangkok, the Meridien Hotel in Singapore and the Mandarin Hotel in Hong Kong.
It was during this time spent working and traveling
throughout Asia that Jean-Georges developed his love for the exotic and aromatic flavors of the East. His signature cuisine abandons the traditional use of meat stocks and creams and instead features the intense flavors and textures from vegetable juices, fruit essences, light broths, and herbal vinaigrettes. Jean-Georges' culinary vision has redefined industry standards and revolutionized the way we eat.
Jean-Georges has published several cookbooks reflecting his influential style of cooking, including Simple Cuisine (Wiley, 1990); Cooking at Home with a Four Star Chef (Broadway Books, 1998), for which he won the Best Cookbook Award from the James Beard Foundation in 1999; and Simple to Spectacular (Broadway Books, 2000). In October 2007, he released Asian Flavors of Jean-Georges, featurin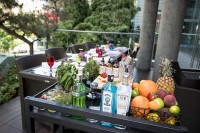 g beloved recipes from his restaurants Spice Market, Vong, and 66. Most recently, Jean-Georges released Home Cooking with Jean-Georges: My Favorite Simple Recipes (Clarkson Potter 2011). In this book Jean-Georges shares the recipes for easy, quick and seasonal meals that are Vongerichten family favorites, including Crab Toasts with Sriracha Mayonnaise, Watermelon and Blue Cheese Salad, Herbed Sea Bass and Potatoes in Broth, Lamb Chops with Smoked Chile Glaze and Warm Fava Beans, Tarte Tatin, and Buttermilk Pancakes with Warm Berry Syrup.
Jean-Georges has made culinary history and developed a reputation as remarkable as his food by tapping his deep understanding of the restaurant world and pairing it with his forward-thinking vision. Yet, after years of success, Jean-Georges' favorite retreat is still the kitchen, and his favorite meals dished from a street cart in Thailand.
MARKET by Jean-George
Address: 1115 Alberni Street
Phone: 604-695-1115
Hours: Brunch is served from 11:30 a.m. to 3 p.m. on both Saturday and Sunday
Website: www.marketbyjgvancouver.com
Comments
comments