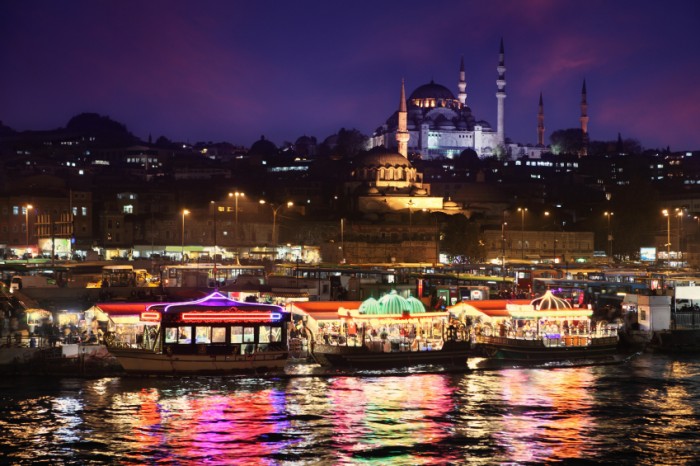 Sunday

Brunch In An



Ottoman Palace On The Bosphorous
Next time you hear or use the ter
m "Young Turks," give a nod to where it all started. It was literally the young Turks who paved the way for the transition from the antiquated Ottoman Empire to Ataturk's establishment of Turkey as a modern, democratic and secular nation-state.

A model for the transition from old ways to new, modern Turkey embodies the fusion of European and Asian culture. That fusion is graphically illustrated by Istanbul's very geography, as it's the only metropolis in the world that is situated on two continents. Divided by the Bosphorus strait, Istanbul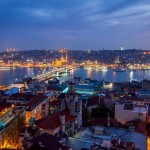 straddles a European side, comprising the historic and economic centers, and its Asian side and has been declared the world's most dynamic city by the respected Brookings Institution, edging out Beijing and Shanghai for the title.
Much of that dynamism is a reflected in its economy, which expanded by 5.5%, with employment rising an astonishing 7.3% between 2009 and 2010. Turkey's banking sector, which was less invested in risky financial instruments, became a safe haven for global capital fleeing established markets during the global downturn.
Hand-in-hand with economic strength is Istanbul's vibrancy as a culture capital.  It's jam-packed with stylish rooftop bars, nightclubs on the shores of the Bosphorus, a panorama of visual and performing arts, a dynamic jazz scene and every class of restaurant paying homage to exquisite Turkish and international cuisine.
You'll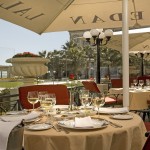 find an outstanding example of this fusion of culture and flavors at the Sunday Brunch at the Laledan Restaurant at the Çırağan Palace Hotel in Istanbul. Çırağan Palace Kempinski, Istanbul, once the home of Ottoman sultans, is dramatically situated on the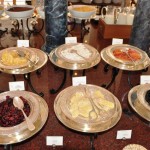 shores of the Bosphorus and is the only palace in Istanbul to have become a five-star hotel.
Every Sunday from noon to 4 pm, in Laledan Restaurant, talented chefs showcase classic Ottoman cuisine in counterpoint to newly-evolving Turkish fusion recipes for their acclaimed Sunday Brunch. Enjoy a rich array of delicacies, in the midst of a garden by the Bosphorus, all while children savor food exclusively prepared for them, play with a clown and have a fun day! Every Sunday from 12:00 noon to 4:00 pm.
Email Contact: diningreservations.ciraganpalace@kempinski.com.
www.kempinski.com

Comments
comments