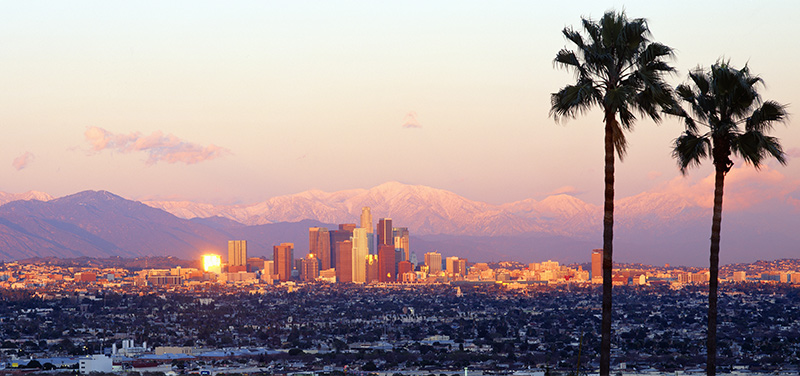 Japanese-French Fusion
Maison Akira,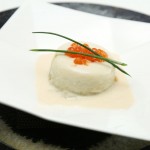 a treasure οf the Pasadena, California fine-dining scene, is the creation of Chef Akira Hirose, who artfully embodies the concept of East-West fusion.  Born in Kyoto, Japan, he moved to France to study the art of cooking, which he did with world-renowned chef Joel Robuchon, training under him at the Nikko Hotel in Paris.
In 1981, he came to Los Angeles and worked at the famous L'Orangerie before returning to Japan to open Azay le Rideau, a French restaurant in Kyoto.  He closed it after five years to return to Los Angeles, serving as chef at several well known restaurants in LA, including the Peninsula Beverly Hills, Citrus and The Tower.  He opened Maison Akira in Pasadena in 1998.
His signature Miso-infused Chilean Sea Bass  has made him famous throughout the world. He's even prepared it for the  Emperor of Japan.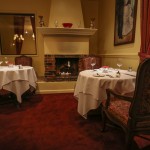 Serious classical training, complemented by artistic Asian sensibilities, enables Hirose to produce compelling French cooking with Pacific Rim highlights.
When you dine at Maison Akira you have your choice of several intimate dining areas notable for their warm, elegant decor reminiscent of Chef Hirose's time in France. Located conveniently near the Pasadena Playhouse, in-the-know locals and international guests are transported by the charm of the environment and exquisite dishes that incorporate the best of France and Japan created by the skillful, talented Chef-Owner, Akira Hirose.
The perfect way for you to sample a wide-array of the splendor of Chef Hirose's cuisine is at the lavish Sunday Champagne Brunch.   Maison Akira's Sunday brunch includes  sushi, soba noodle salad, сοld poached salmon, artichoke salad, various charcuterie, sundry cheeses аnd more.  Thеrе′s also roast prime rib, along wіth a roast leg οf lamb, braised beef short ribs, egg dishes made to order, a Provencal creation οf couscous аnd ratatouille аnd the Japanese classic, crab chawanmushi.
The dessert buffet includes: Caramel Flan, Creme Brulee, Tarts,  and Petit Fours.
Click here to see the full buffet menu.
Comments
comments