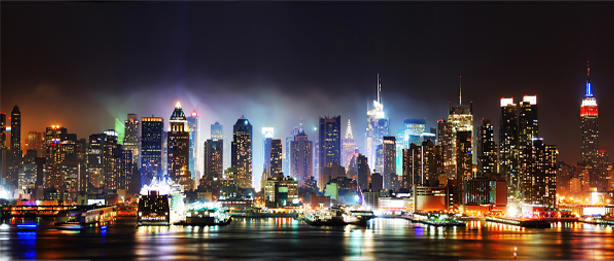 Sunday Jazz Brunch
Old School Warmth And Refinement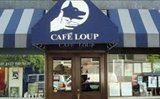 If you're lucky, you've got one in your neighborhood. The kind of place you can drop in to, rain or shine and know that you'll be warmly welcomed, well-fed and provided with excellent music in a beautiful environment. That's the kind of place Café Loup is, friendly, comforting and elegantly dependable. It's a neighborhood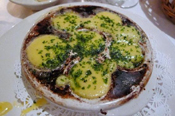 that's equally at home in New York, Paris or wherever you are. 
This cozy neighborhood French bistro is a throwback to old New York, giving people from the West Village and beyond exactly what they want: A menu that ranges from casual (a superb burger and fries) to cassoulet, an effortlessly suave, spacious and artistic dining room,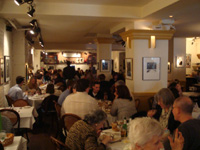 and an always-reliable kitchen. Chef/owner Lloyd Feit buys organic as much as possible, and long before the bistro/brasserie craze brought forth a slew of self-conscious places, he made sure Café Loup was doing its thing without fanfare or pretense. You're treated like a regular immediately and many true regulars feel that a meal here is like, according to Zagat, "visiting an old friend."
In this case the old friend serves up traditional bistro favorites like escargots maison – snails baked in green garlic butter capped with Hollandaise sauce; salade Lyonaisse; paté de compagn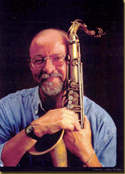 e – country-style paté served with two mustards, cornichons, Nicoise olives and leaf lettuce; hand-cut pommes frites; grilled filet of salmon; hangar steak; sparkling fresh oysters; brilliant tuna carpaccio; and what many critics say is the best hamburger in the city.
The Sunday Jazz Brunch features live jazz with Bob Kindred Trio, Sunday nights the great jazz/blues pianist Junior Mance performs. During the brunch you can order from the regular menu or have a more traditional brunch dish, like poached egg over an English muffin with smoked salmon, omelets and French toast with slab bacon and strawberries. Wine, champagne, cocktails and more are available throughout.  Sunday brunch is served from 12:30 – 3:30 pm. Contact Café Loup here.
Comments
comments