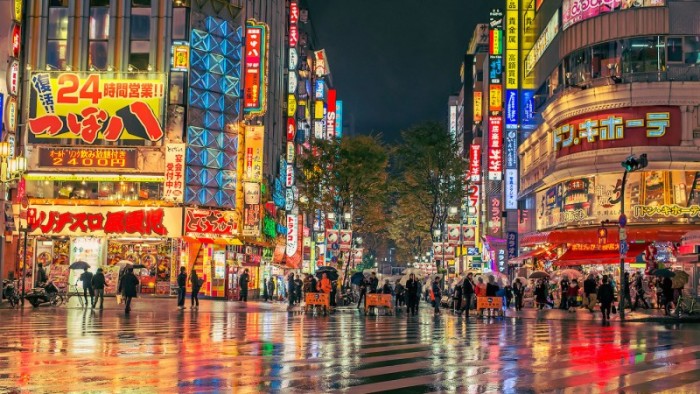 Tokyo
A Study In Contrasts And Contradictions
Tokyo's powerful vitality springs from the unique interaction of the aggressively modern with time-honored ancient traditions. Japanese culture stretches back millennia, while simultaneously adapting and creating the latest modern fashions and trends.  
This high-pressure metropolis, where traditional rituals and philosophies interact with 21st century ideas and energy, produces world-changing art, music, inventions and commerce.   Throngs of its tech-savvy, smartly styled residents rush through subway stations and streets, while the traditional side to this modern super-city provides a quietly steady undercurrent.  For all of its manic hyperactivity, there's an ancient serene soul woven throughout the fabric of Tokyo's 21st century aspirations and activity.  Perhaps the greatest proof of this is that with all of its frenetic energy, Japan has the highest life expectancy of any country in the world.
Located in the heart of Tokyo Midtown, in the
 city's tallest building, The Ritz-Carlton, Tokyo sits at the core of Roppongi, the capital's entertainment, diplomatic and design-related business hub.
Its glamour and elegance provide the perfect home base for visiting and local celebrities and dignitaries and the ideal backdrop for shining the light on their activities and accomplishments.
Occupying the top nine floors of the 53-story Midtown complex, the hotel offers 360-degree panoramic vistas of Tokyo including Tokyo Tower and Mount Fuji. Its two dining outlets Hinokizaka, a Michelin star-rated Japanese restaurant, and Restaurant Forty Five, offering modern French cuisine, along with the Dom Pérignon Sunday Brunch provide pure satisfaction for the palate.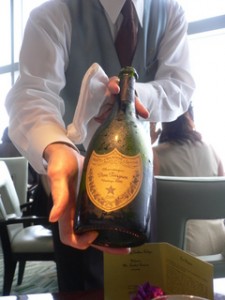 Comments
comments