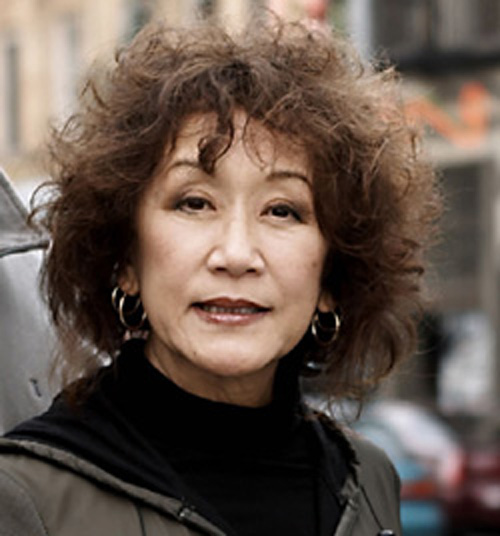 Co-founder the band Hiroshima/Kotoist June Kuramoto
Born in Saitama-ken Japan (just outside of Tokyo), and raised in the Crenshaw district of Los Angeles, June epitomizes America's evolving art and music culture. As a child, she longed to return to Japan and found comfort in playing an ancient Japanese instrument– the koto. Almost by destiny, a renowned koto master, the madame Kazue Kudo, protege of Japan's most famous kotoist and composer, Michio Miyagi, relocated to the United States, and began teaching koto– in June's family home. Using her grandmother's koto, June, only six years old, found a 'connection' for her life in the instrument and Japanese music.
June has subsequently received all the classical degrees of koto through Kudo-Sensei and authorized by the Miyagi School of Koto in Japan. Along the way she has performed with some of the greatest musicians in the classical world from Japanese masters to Ravi Shankar. But June is an American artist. She wanted somehow to integrate this music that is her life– with the American culture and music that she loves.
June met an eccentric artist-musician named Dan, and they began merging June's koto music with the diverse musical environment of Los Angeles. This was the beginning of Hiroshima. June has since been the driving artistic force of Hiroshima, creating a multi-cultural music statement, while growing into one of the world's greatest kotoists.
Comments
comments