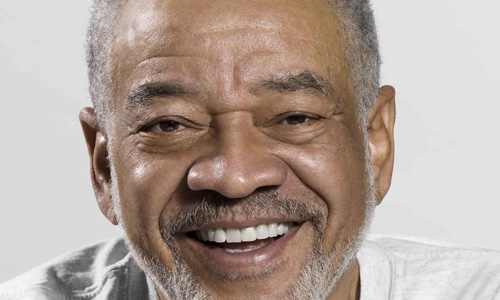 Still Bill
On the 4th of July Bill Withers celebrated his birthday and I got to wondering if there is a more beloved entertainer who hasn't made a record or stepped on a stage in as long as we can remember. Fans of Bill Withers always ask the same question when we're lucky enough to run into him: "When are you coming back?"
We wonder, is he sick? Is he bitter about the evils of the music industry? Has he lost his creative edge?
If you just watch the brilliant documentary, "Still Bill," you'll find that the answer to all those questions is a resounding "no."
Bill Withers is living his life and doing it on his own terms. He has been able to watch his kids grow up and is now mentoring his talented songwriter daughter, Kori, at a time when it means the most in her young career. He's still writing and when you hear the snatches of songs, you'll wish even more that the long awaited return would happen soon.
Along with his wife, Marcia, he has created his own peaceful place in the world where he's totally content just being himself.
Don't worry about Mr. Withers. He's happy in his own corner of the world and most importantly he's still Bill. Would you have it any other way?
Comments
comments