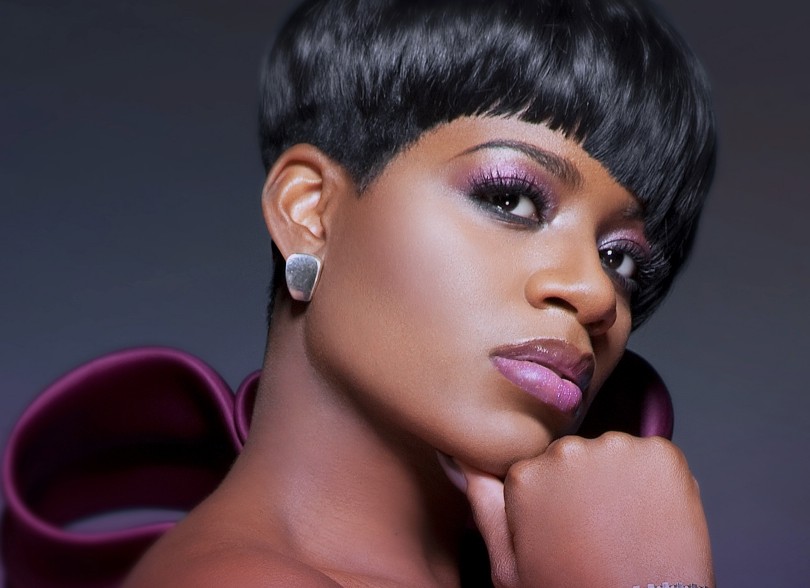 There's music in the air in High Point, NC, population 104,000. This one-time "Furniture Capital of the World," is the place where John Coltrane grew up and more recently is the proud hometown of American Idol and Grammy winner Fantasia Barrino.
Small town dreams are real and sometimes come true in big ways. That's definitely the case with Fantasia who shot to fame as the winner of the third season of the reality television series American Idol in 2004.
Following her victory, she released her debut single, "I Believe," which debuted at number one on the Billboard Hot 100. Subsequently, she released her debut album, Free Yourself, which went on to be certified Platinum by the RIAA and garnered Barrino three Grammy nominations in 2006.
You can see Fantasia's passionate performance of "I Believe," sung in honor of then-Senator Barak Obama, in the video below.
Fast forward 12 years, past multiple hit albums and singles, prestigious singing and acting awards, and sold-out live performances around the world and you are met with Fantasia's latest release The Definition Of… Of it, she said,"I'm at that place in my life now that if I can't do what my heart is telling me to do, then I won't do it anymore."  Released in the United States on July 29, 2016 and debuted at number six on the Billboard 200 Chart, the album also topped that week's Billboard R&B Albums Chart and was No. 2 on the Top R&B/Hip-Hop Album's chart making it Barrino's fourth top ten album. Check out the video below for the hit single, "Sleeping With The One I Love." Then head over to Fantasia's website for the latest update on the gifted Fantasia's life, her awesome creativity and The Definition Of…
Comments
comments