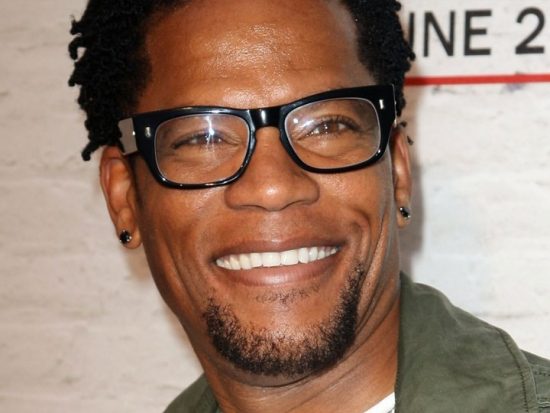 The Power of Entertainment
In this video, D.L. Hughley talks thoughtfully about the power of entertainment
to raise consciousness with positive imagery, such as that seen in the blockbuster movie, Black Panther.
In case you've just washed up on shore from a deserted island, here's what all the excitement's about. Check out the trailer for the landmark movie, Black Panther.
Comments
comments