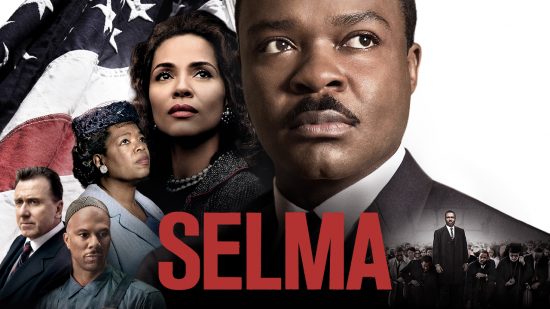 Film Enthusiasts
Awaken, Re-awaken, Learn or Just Enjoy
The Criterion Collection
All the Movies Made Available to Watch Free in Support of Black Lives Matter
https://filmschoolrejects.com/free-movies-to-support-black-lives-matter/
'Just Mercy' Is Streaming for Free This Month to Educate Viewers on Systemic Racism
The 2019 film about civil rights lawyer Bryan Stevenson, is available to stream for free through the end of June, reports William Earl for Variety. Viewers can watch the movie on multiple platforms, including YouTube, Google Play and Amazon.
Selma
Selma is available for free until the end of June on Amazon Prime, Vudu,  Apple TV/iTunes, Google Play, Fandango and others
13th
Combining archival footage with testimony from activists and scholars, director Ava DuVernay's examination of the U.S. prison system looks at how the country's history of racial inequality drives the high rate of incarceration in America. This piercing, Oscar-nominated film won Best Documentary at the Emmys, the BAFTAs and the NAACP Image Awards.
Also, in case you want an 'I can't breathe' t shirt, they're available on Amazon
https://www.amazon.com/Breathe-Black-Lives-Matter-T-Shirt/dp/B07PJ14FV6
Comments
comments