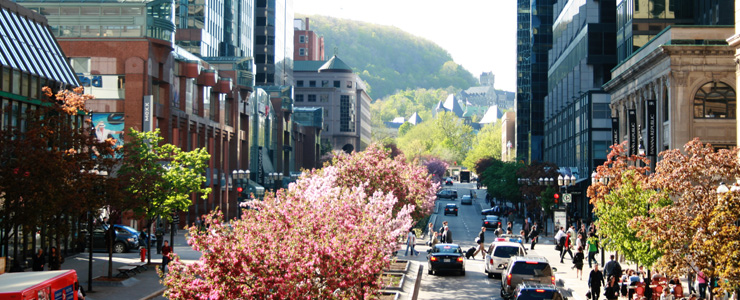 Lawrence Restaurant
Montreal, QC, Canada
Lawrence opened a couple of years ago in a neighborhood room that looks out on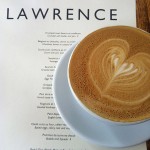 Mile End, northwest of Montreal's downtown. The feel is unpretentious, cheery elegance, with worn wood floors and mismatched china plates balancing pop-modern design details.
Chef Marc Cohen's cooking is British by way of France and the Mediterranean, with classic Quebec ingredients, which is to say it's modern bistro cooking. Cohen does a verdant, jardin potager-style risotto with puréed lovage: green, peppery, creamy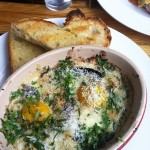 decadence with freshness where you'd expect to find heavy. His take on calamari was perhaps the best; tender rings and tentacles with asparagus-like sea samphire and roast tomatoes, all tossed in garlicky aioli.
Cohen builds his superb rabbit terrine from mild meat and pistachios, and serves it with prunes refreshed in Calvados. The house agnolotti, dressed under morel mushrooms and asparagus and cheesy butteriness, were extraordinarily good. These are simple dishes, but done with a degree of love and expertise that a lesser kitchen just couldn't fake.
(5201 Boul. Saint-Laurent, 514-503-1070; lawrencerestaurant.com
Comments
comments