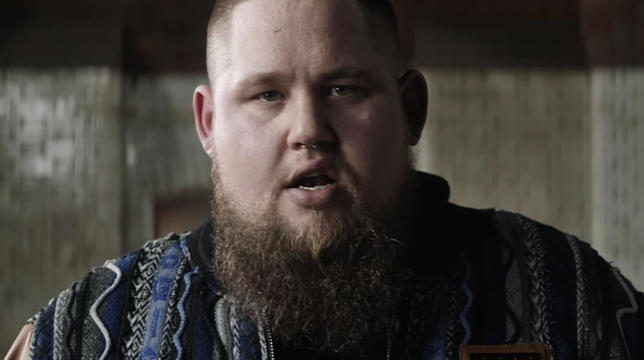 Saying Something
When you see all the conflicting tribes, religions, identities and interests in the world, do you wonder if there's just one that cuts straight through to the truth? What's emerging in contemporary culture, beyond the masks and labels, is an awakened interest in our common humanity.
Rag n' Bone Man's European hit, "Human" shines a laser beam on the subject. It earned the British singer-songwriter the Brit Critic's Choice Award and the 2017 Brit award for British Breakthrough Act.
Rag n' Bone Man appears on this screen via music industry insider, Bob Lefsetz, as a result of an email exchange he initiated with Elton John. You can read it below, then click on the video for "Human."
"T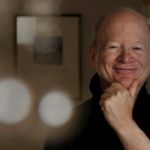 he gig: Bob Lefsetz is not your average music blogger. In fact, referring to him as merely a blogger probably does him a disservice. He's more of an industry guru.
Unlike most music publications, the Lefsetz Letter — Lefsetz's independently produced email newsletter featuring his irreverent, often boisterous take on the business of popular music — is read by just about everyone who's anyone in the music industry.
Lefsetz's pointed analysis of industry trends, along with his free-ranging thoughts on topics as diverse as politics and tech, have helped him become one of the most influential voices in the music business.
Lefsetz makes all of his writing available for free online. And in lieu of charging a subscription fee, he earns a comfortable living parlaying his notoriety into paid speaking arrangements and writing for publications such as Variety."
From: Bob Lefsetz <bob@lefsetz.com>
Subject: Elton Weighs In
From: Bob Lefsetz
Subject: Hey Elton!
To: Elton John
Hope you're good.
I know you're a big new music fan.
Today's music world is incomprehensible, we need curators who will make sense of it for us, and not just endless playlists on streaming services, so…
Can you recommend ONE recent track (now, or from the previous two years) that you think is a stone cold one listen smash?
I'm not asking you to be obscure, I'm not asking you to come up with one that burnishes your image. I'm asking you to put your programmer hat on. What's the track you think would resonate with the most listeners?
Any explanation as to why would be helpful but unnecessary.
I was listening to the new stuff on Spotify and was overwhelmed, especially by the dreck. And then I was listening to some of my favorites on  my iPhone and I got this idea of reaching out to experts and you were the first I thought of…
Thanks!
Bob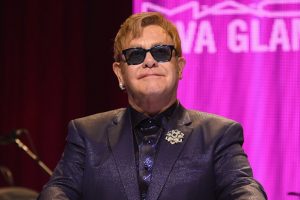 From: Elton John
Re: Hey Elton!
To: Bob Lefsetz
Dear Bob, nice to hear from you. I agree that the majority of songs on the charts are awful mass produced robotic drek. However,"Human" by Rag And Bone Man should have flown from day one.
Although it is gradually rising up the radio charts it is taking its time.
I am not sure what Sony are doing but this is a number one record in my opinion and has been all over the world. It has a great hook, beautiful production and his voice is wonderful.
My theory is it is too sophisticated and too good a record. Therefore it does not fit in with the tinny, vapid crap constipating the top 100.
I still think it will get there, but Why so long?
All best wishes Elton x
Comments
comments