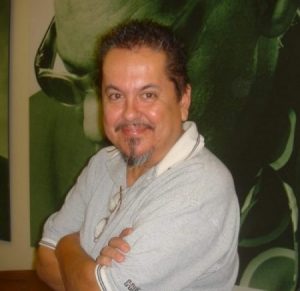 Rick Nuhn, Host
Top Ten Now and Then
Rick Nuhn is the host of the nationally syndicated show Top Ten Now And Then that airs in major markets across the country, internationally and right here on Citizen Planet. If you love Old School R&B, contemporary soul and urban pop, it's ideal for you. Get to know Rick and hear about his vast experience on-air and in executive positions in both radio and records for more than 30 years.
Click or tap player below to listen.
Comments
comments