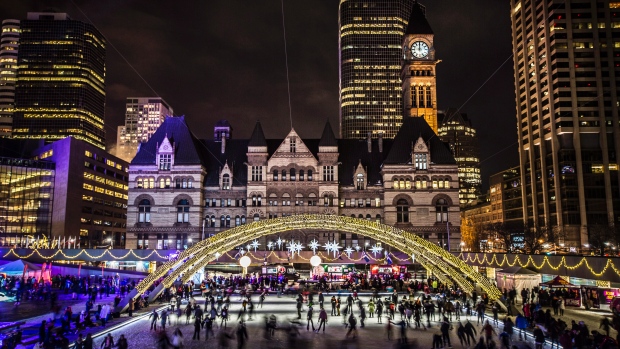 Lady Marmalade




Toronto, Canada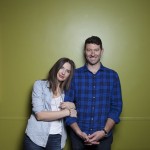 In 2005, Carla Cherry and her brother, David Cherry, opened up a little brunch place named Lady Marmalade in Victoria, BC. The chef duo, born and raised in Toronto, worked hard to make Lady Marmalade a Victoria staple. Lady Marmalade quickly became known for their delicious eggs benny and tasty Mexican dishes.
Eager to get back home to family and friends, David and his wife, Natalia Simachkevitch, moved back to Toronto. David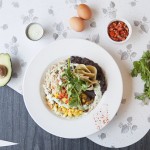 and Natalia scoured the city for a second Lady Marmalade location. Finally in 2009, Lady Marmalade Toronto opened its doors on Queen Street East in lovely Leslieville. David cooked, Natalia served. Now we do a bit of everything and you'll often see us around the restaurant and the neighbourhood.
In 2015, Lady Marmalade Victoria closed its doors. After over 20 years in the restaurant industry Carla was ready for a break. For now on all Lady Marmalade cravings will have to be satisfied in Toronto.
898 Queen Street East
Toronto, ON M4M 1J3
647-351-7645
Comments
comments