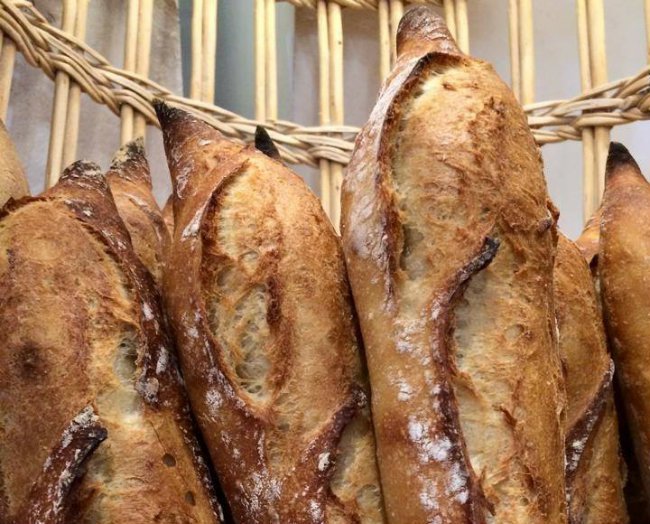 Where to Buy the Best Baguette in Paris 
Congratulations to this year's winner of the Best Baguette in Paris, Sami Bouattour at the Brun Boulangerie Patisserie, 193 rue de Tolbiac in the 13th arrondissement. Judging by the lines outside his boulangerie last weekend (snaking down the block!), Bouattour has a lot to celebrate.
The meilleure baguette de Paris, awarded once a year to the boulangerie producing the best stick of bread in the capital, is perhaps the most rigorous gourmet competition in France, if not the world. What about 'The World's 50 Best Restaurants' you ask, or the prestige which comes with winning three Michelin stars? Surely these worldwide awards, judging hundreds of styles of cuisine are tougher to win than a simple 'Best Baguette' showdown. But therein lies the difficulty. The bakers of Paris are stuck to a rigid formula; the baguette must be between 55 and 65 centimetres long, weigh no less than 200g and no more than 300g. There is even a rule on how much salt can be mixed into the dough. Following this strict criteria, the baker's product must be perfection in bread form, in a field of over 200 other near-perfect baguettes.
Winning the "Meilleure Baguette" will change a baker's life. First of all there's the €4,000 prize that comes with the award; then comes the daily queues of hungry Parisians, waiting eagerly to sample the best baguette, either to offer an aloof nod of approval or to declare that the boulangerie just down the street in their own arrondissement is better. After this we have the tradition that the President of France receives a fresh batch of baguettes from the winner each morning. It's fair to say that this competition is a big deal.
If you stop by Brun boulangerie, make sure you sample some of the other delicious treats coming out of the oven. And also make sure to stroll through the neighboring Butte-aux-Cailles district afterwards. Simply charmant.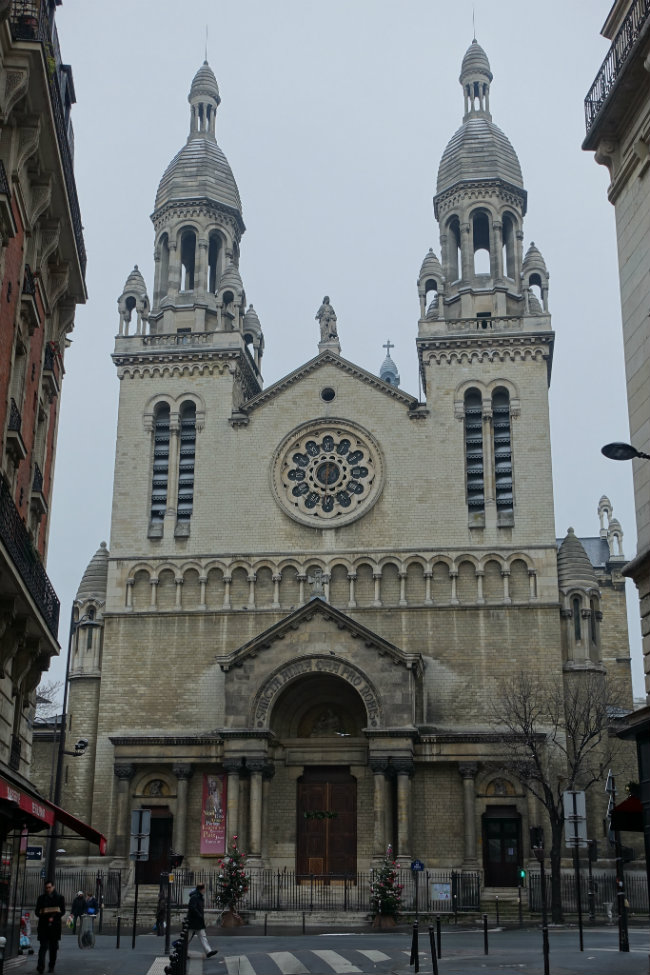 Comments
comments