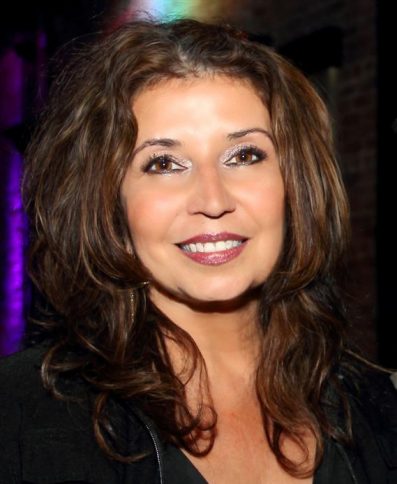 Well I am so elated to let you know I can now be heard on SiriusXM Watercolors Channel 66! I am on Monday through Friday 12 Noon to 6pm Pacific and 3 to 9pm Eastern.
Feeling right at home once again being able to play Pat Metheny, Dave Koz, Miles Davis, Joe Sample and newer artists like Kandace Springs and Vibes Alive.  Contemporary Jazz or C Jazz as we like to refer it has always been "Feel Good" music and at the same time challenging to the senses.
SiriusXM can be heard in your car but there is also an App and you can listen online as we are streaming for free until May 15th during this Covid19 crisis.
The arts and music can bring us all together as one…humanity!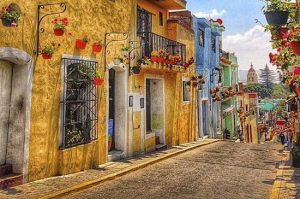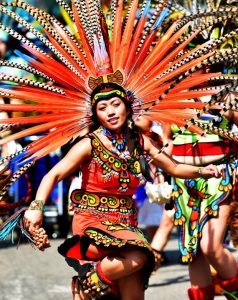 Comments
comments