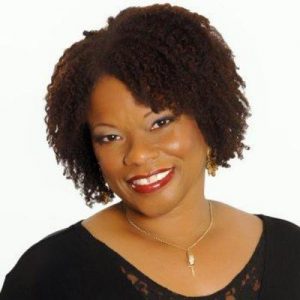 At Citizen Planet it's our job to keep our ears to the ground for new music, movies, books and other media along with current trends, popular travel destinations and a wide-range of subjects that grab your attention.
That's what Have You Heard is all about. Whether it's entertainment, fashion, nutrition, world cultures or sports, we'll make sure you hear about the things you need to know to stay comfortably tuned-in to our rapidly changing world.
Below are previous editions of Have You Heard. View blogs and hear podcasts of my artist interviews with music.
Comments
comments